Let's explore your career possibilities together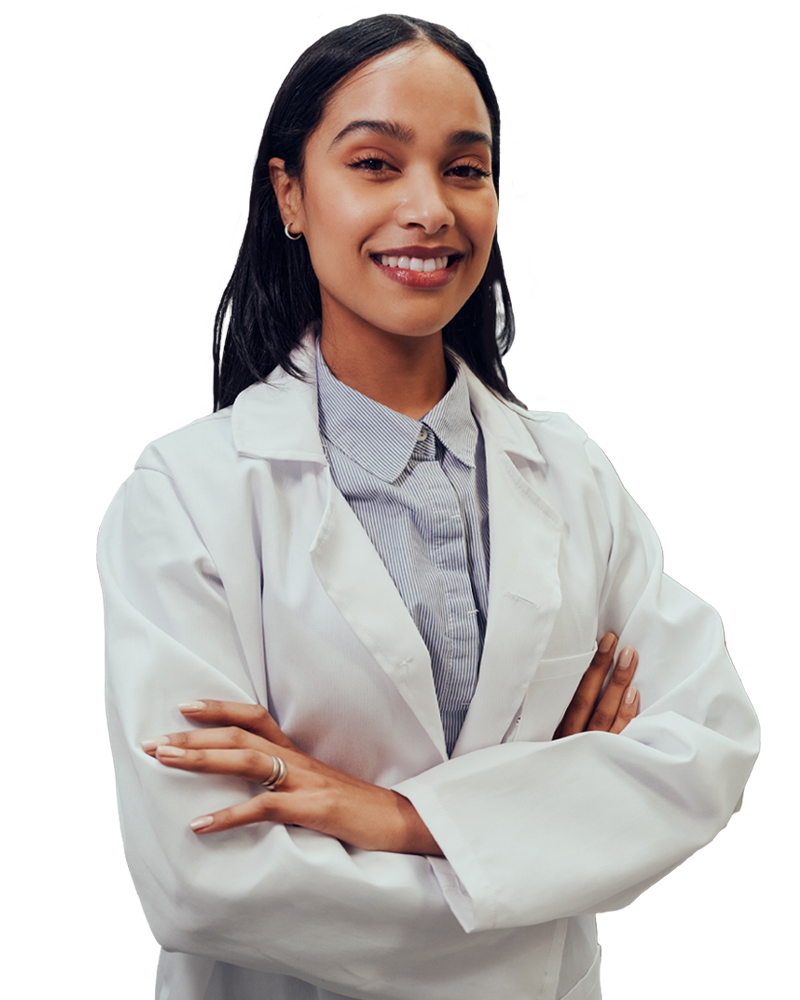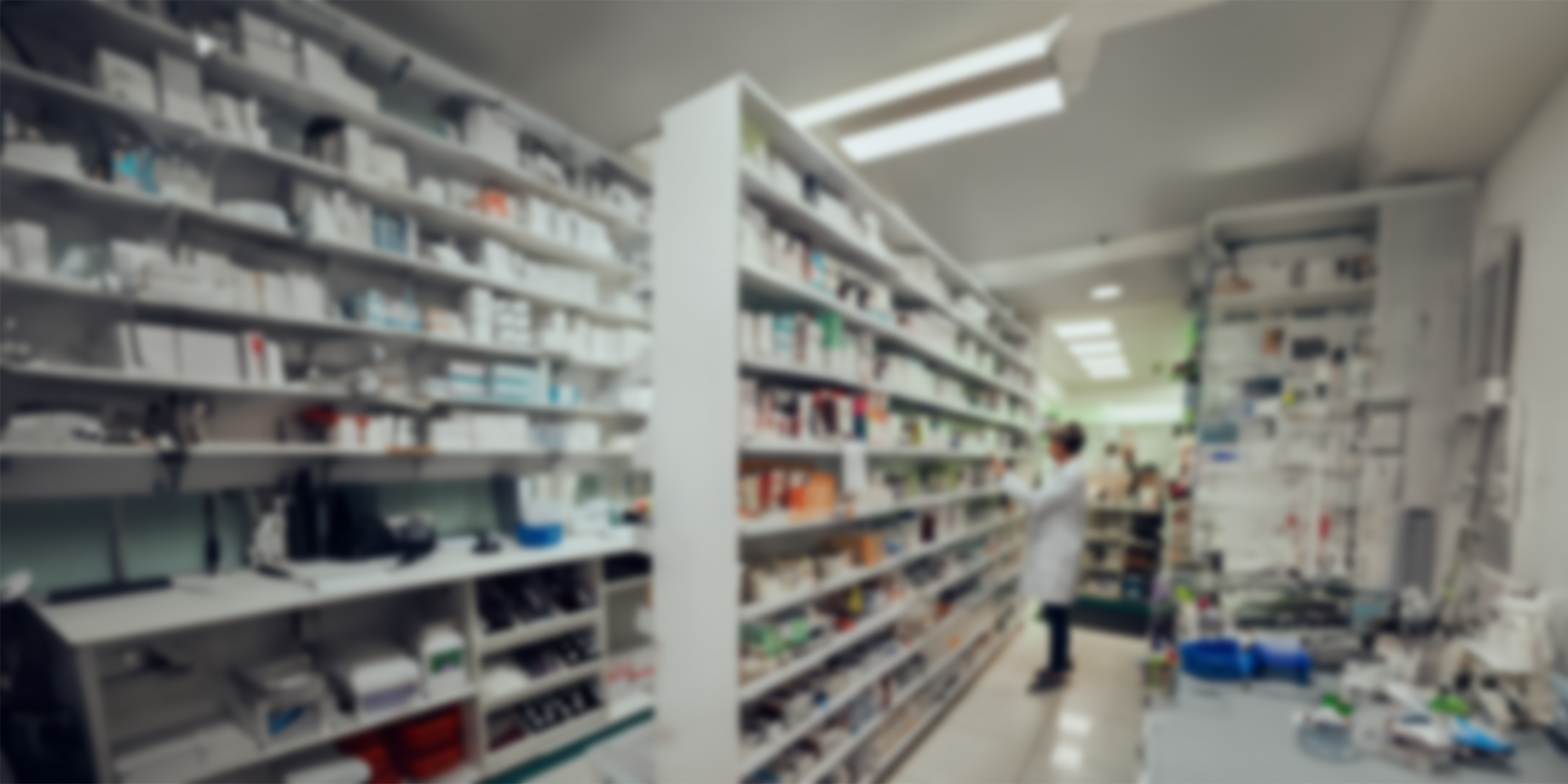 Helping you take the next step in your career
At Staffline, we're dedicated to more than just finding you a job; we're committed to helping you take the next step in your career. Our team of experts is here to support you in every way possible, from matching you with the perfect job opportunity to providing valuable career advice and resources. Your success is our priority, and together, we'll pave the way for your professional growth.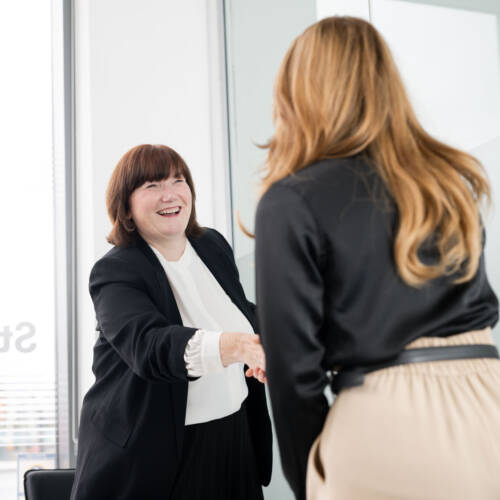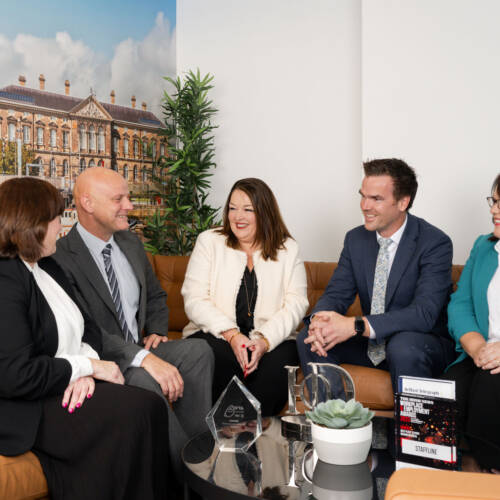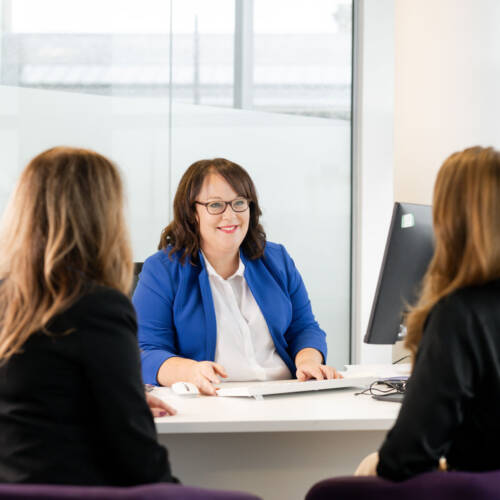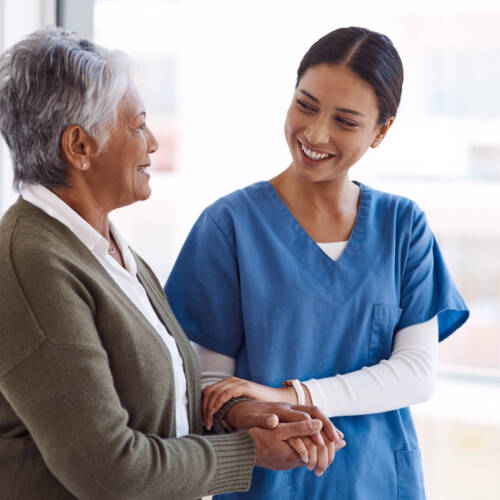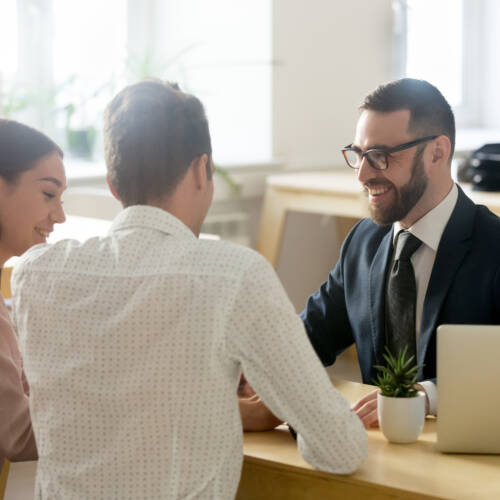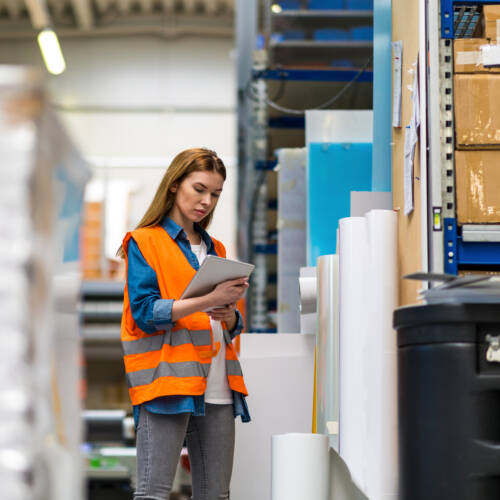 Partnering for Success
Discover the companies that actively support your aspirations and growth.